About Us
We could tell you who we are and what we do, but we would rather have others do that for us.
"Passionate, Innovative and Daring !" - Gaius Chow, Singapore
"Renova is: Resplendent, Exciting, Novel, Opulent, Vivacious, Awesome!" - Andrew Menzies, United Kingdom
"The colored Renova toilet paper is absolutely iconic and a great eye-catcher." - Dieter Marxer, Switzerland
"We see Renova as a motivated team of sensitive people that are making a gigantic difference in the home decor world."
Pam Haughey, Australia
"Renova is my favorite place to shop! I have received both of my orders very quickly and I appreciate your product, personnel, and service!!!"
Roberta Hans, Texas, USA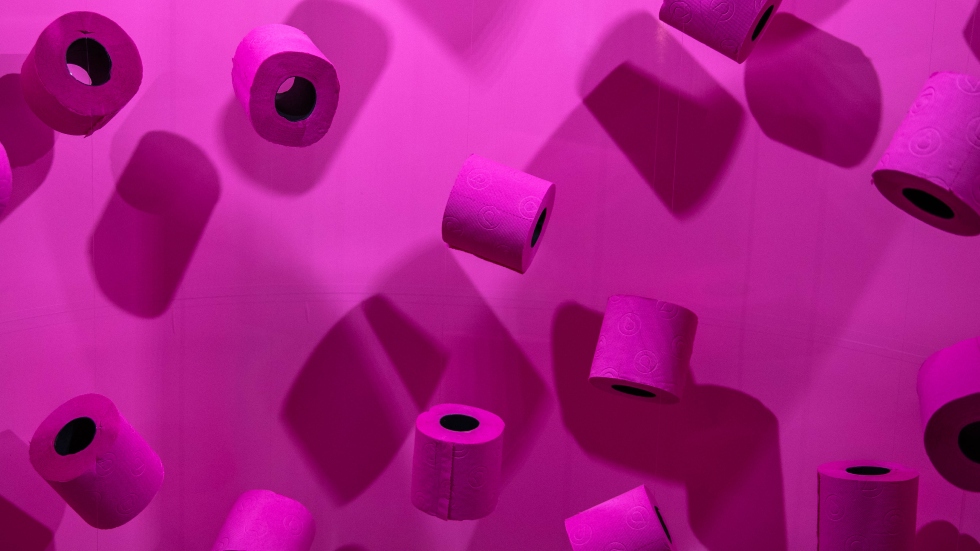 We bring colour, light and movement into your life.