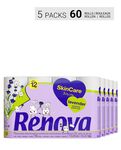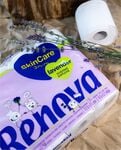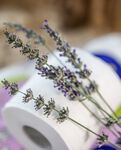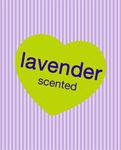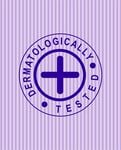 Shipping in 2 business days
The new dimension of comfort your skin deserves.
Skin Care Lavender is a toilet paper that gathers the triple-ply with a softening lotion enriched with lavender extract, turning each of its 150 sheets into a sensational experience of comfort and well-being. Subtly perfumed, it provides extra care while activating your senses.
This product is made of FSC®-certified and other controlled material. By choosing this product, you are supporting responsible management of the world's forests.
- White Toilet Paper
- Ultra soft and absorbent
- 150 sheets per roll
- 17,3m per roll
- 12 rolls x 5 packs
- Total pack with 60 rolls
3-Ply Tissue Paper
Lightly Scented
FSC® C136137
Dermatologically tested